What are Production Classes?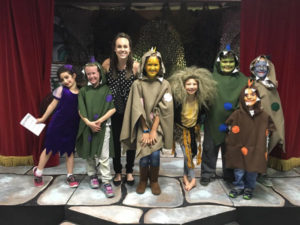 Production classes are beginner/intermediate classes for Grades 1st-5th. These classes will get your child excited about acting!  We play lots of games and take our time learning the play.
Each class is based on a theme. Classes meet weekly for 1.5 hours. Students will be taught acting basics such as seeking loudly, acting emotions, working as a team, basic terminology.
Is my student ready for a Production Class?
Can they follow directions?
Could they memorize up to 10 lines of dialogue?
If the answer is "yes", then YES!
What does Genesis expect from actors at this level?
To have a positive attitude and listening ears.
To have their lines memorized before their show. This requires students to practice their lines a few times every week.
To be open to playing new games, meeting new friends, and learning something new.
What can I expect?
Your student will grow in confidence.
They will make new friends.
They will play games, work on acting techniques, and gain  confidence in themselves.
Theatre brings families together! Practice your child's lines with them at home and help them feel confident at rehearsal.
Being a part of a production class is very exciting! There are lines to learn, songs to practice and choreography to perfect. Your student will have lots to do! Parents are amazed at what their children are able to accomplish. You will be amazed at how far your child comes at the end of each production.
What does the process look like?
Register for the production that suits your child's ability level and family schedule. We have payments plans that help break up the tuition.
The First Class: The teacher will play games, get to know your student and will usually get ideas from them about what their story will be and what part they will play.
Rehearsal. Weekly rehearsals will continue and children will learn their blocking, music (if applicable) and practice as a team.
Final Practice! Usually the week before the show, your student will be rehearsing in his or her costume (provided by Genesis), working with props, lights, and their set!
Enjoy the Show! Revel in your child's success. Purchase your tickets online. Each family gets 2 comp tickets to the show. The comp code will be emailed to you. Invite all your friends and family! Make it special for your young actor. Bring flowers!
Registration
actors make the best friends!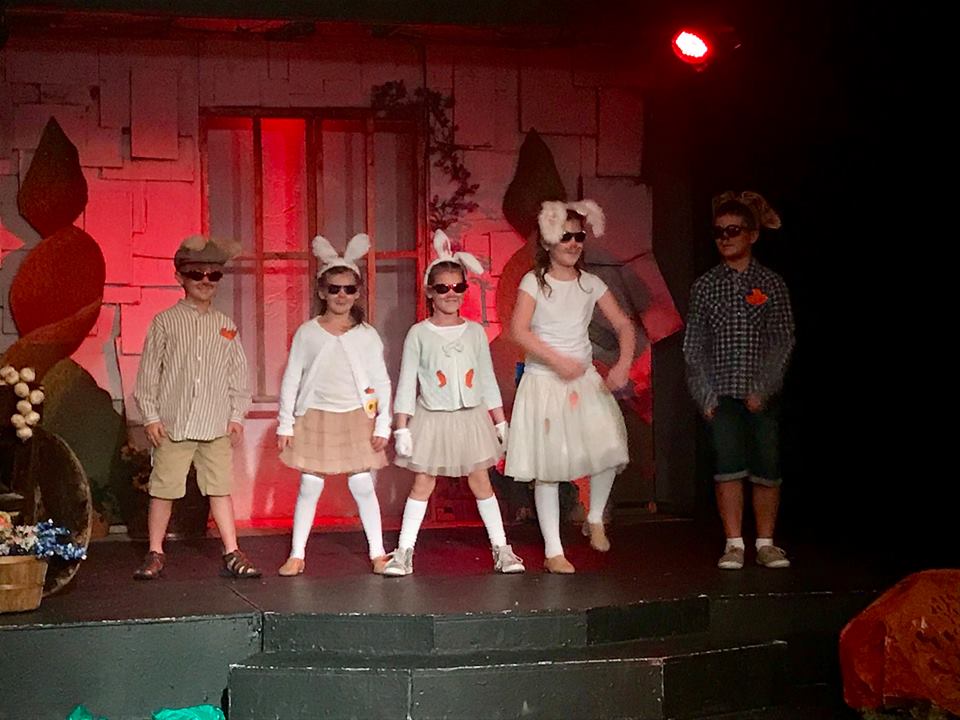 Imagination is our most powerful tool. We give value to your children's ideas by creating characters and storylines using their narratives!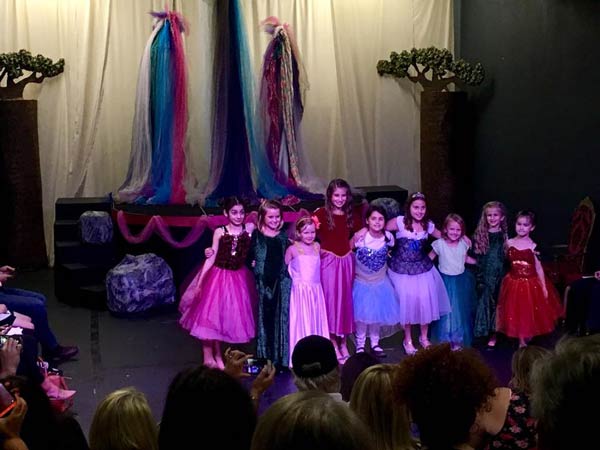 There is nothing like the feeling of applause
The frequency with which we encounter students with anxiety and low self esteem continues to climb. Therefore, It is of the utmost importance we find all the ways to encourage and celebrate our students. At Genesis, applause is everywhere. In rehearsal, at the end of rehearsal, and during performances.
Never underestimate the magical powers of applause.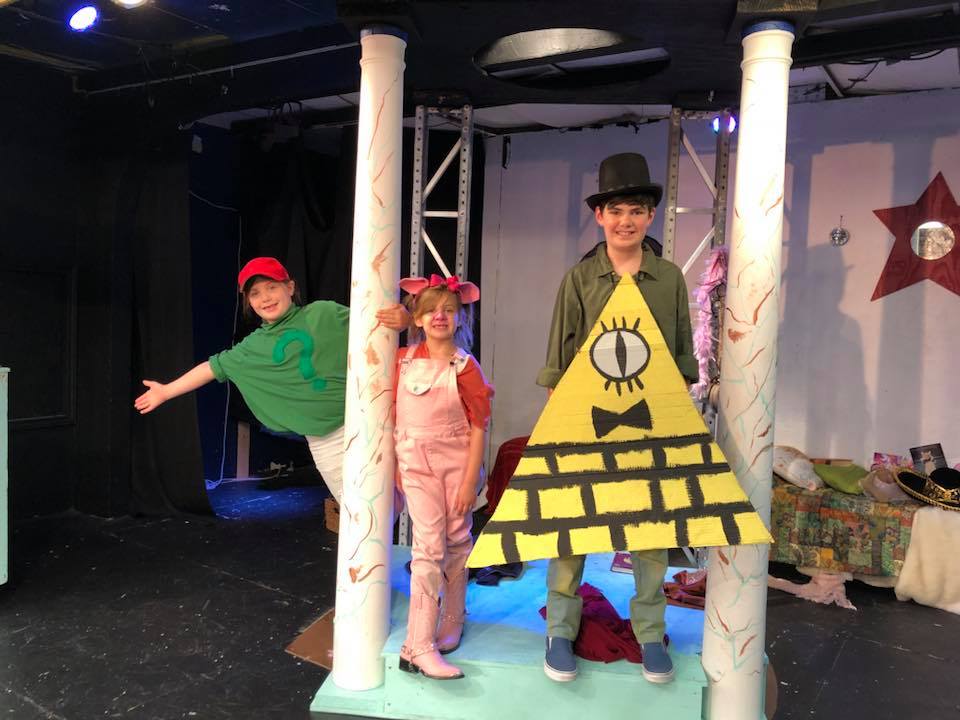 We play silly games and try silly tongue twisters. We stretch our bodies. We try on all different kinds of faces which correlate with as many different emotions that we can come up with!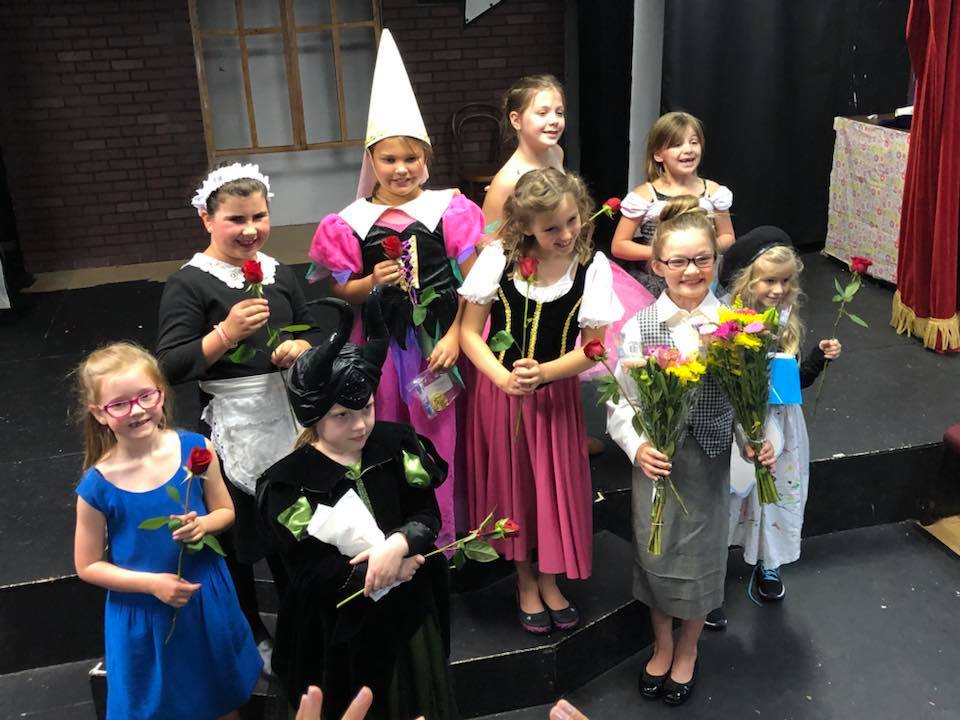 Arts Education leads to higher test scores
Arts in the schools increase test scores and lower dropout rates. The report, Critical Links, contains 62 academic research studies that, taken together, demonstrate that arts education helps close the achievement gap, improves academic skills essential
for reading and language development, and advances students' motivation to learn.