Grades: 8 - 12
Auditions: March 7, 2020
Directed by Maddie McQueen Monhollon
Amélie is an extraordinary young woman who lives quietly in the world but loudly in her mind. She covertly improvises small but surprising acts of kindness that bring joy and mayhem. But when a chance at love comes her way, Amélie realizes that to find happiness she'll have to risk everything and say what's in her heart. Be inspired by this imaginative dreamer who finds her voice, discovers the power of connection, and sees possibility around every corner.
Due to COVID-19, all shows at Genesis are currently postponed until after April 27, 2020.  We ask that you not call or email our office for a refund or exchange until we have announced our new schedule. Once we have decided our new schedule, we will reach out to you individually to inquire about your preference for the following options:
Because ticket sales are how we keep our theatre running, we ask that you work with us to transfer your tickets to a different showtime.
If you cannot make those showtimes work, we ask that you consider giving back your ticket as a tax deductible donation.
If neither of those options are available for you, we will refund your money.
PLAYBILL COVER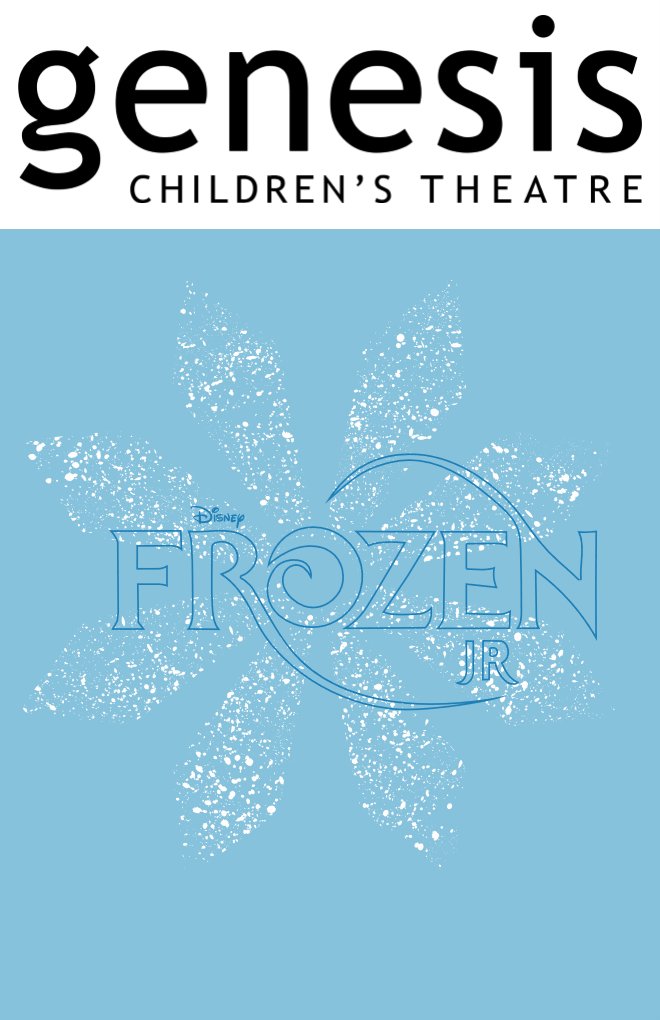 BEHIND THE SCENES