About Genesis Children's Theatre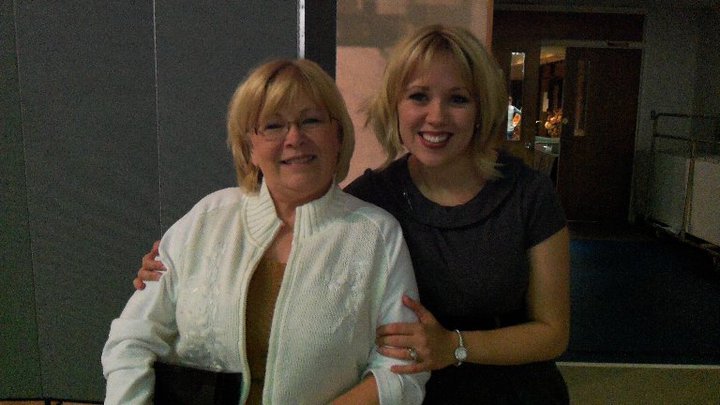 Established in 2010, Genesis Children's Theatre started when mother and daughter team, Neicole Woodall and Megan Demsky, wanted to offer something new and exciting for the young actors in North Texas.  They both wanted to create a space where all kinds of children and their families can come together and enjoy an environment where the art and discipline of acting and the nurturing of  their students is always the goal.   Starting with one summer camp, Genesis has grown and grown.  Ms. Megan and Mrs. Neicole both believe that if you have a good thing, people will want to be a part of it.  And they have! Genesis Children's Theatre has had it's own performing space since 2011.  Thrilled and excited for the years ahead, Genesis Children's Theatre will always strive to be an arts advocate for all children of North Texas.
What makes Genesis different?
Neicole Woodall: Founder & Executive Director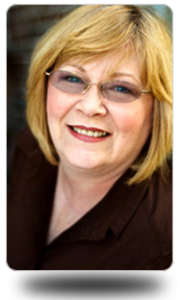 After spending many years in children's theater, Neicole and her daughter, Megan decided it was time they started their own children's theater. Focused on the mission of creating extraordinary theater experiences and to advance theater as a means of educating, challenging and inspiring young people to their full potential, Genesis Children's Theatre is thriving, growing and recognized as the premier children's theater in the area. Neicole works as the Executive Director, but you will also see her covered in paint getting the sets ready, sewing costumes for her "grandbabies," and cleaning the bathrooms. She is the heart and soul of the theatre, and a grandmother to all.
Megan Demsky: Co-Founder & Artistic Director
Megan grew up participating in local children's, community, and college theaters. She began directing almost 20 years ago. Starting as a dancer, her mother opened the doors to acting when she was in the fifth grade and she never looked back. She has always had a passion for coaching actors to find their "ah-ha" moment. She has directed over 100 main stage shows, classes, and camps. She is dedicated to elevating children's theatre to a whole new level of artistic heights. She is dedicated to putting the actor first, making sure that they are challenged but always respected and encouraged. She is not only a gifted teacher, but also an accomplished professional. Some of her favorite roles include Winnifred in Once Upon A Mattress (GCT, Column Award for Best Actress), Ado Annie in Oklahoma (GSM, Leon Rabin Nomination for Best Supporting Actress), Ellie May Chipley in the concert of the completely restored Show Boat (Lyric Stage), and Elizabeth in Young Frankenstein at Repertory Company Theatre and she looks forward to the Genesis staff show each year! While playing Kate in Titanic at Lyric Stage in Irving, she had the privilege of being directed by Broadway director Drew Scott Harris. Shortly afterward, Mr. Harris invited her to understudy Tony nominated actress Marla Schaffel as Maria Rainer in the National Tour of The Sound of Music. After The Sound of Music closed, Megan moved to New York City and lived there happily for 4 years. While in New York, she was cast in the TheaterWorks' first national tour of Henry and Mudge. After the tour was over, Tim, their pug, Max and two guinea pigs decided to move back to Plano. Since then, they have enjoyed 9 years of marriage and had one beautiful son, Connor, who saw his first production at Genesis when he was 2 days old! To say he has grown up at Genesis is the biggest source of pride she could have.
Meg Sullivan: Resident Director
Meg Sullivan graduated from Baylor University with her Bachelor of Fine Arts in Theatre Performance and emphases in Directing and Arts Management and Marketing. She then received her Master of Fine Arts in Theatre Performance from Arizona State University where she wrote her thesis about devising and creating faith-based theatre. She is an educator, actor, and director who is passionate about theatre for young people, and how it can teach humility, empathy, compassion, and leadership. She has worked as a Teaching Artist for Dallas Theatre Center, Dallas Children's Theatre, and Childsplay Children's Theatre, but Genesis is definitely her home. Her favorite acting roles include Athena from The Odyssey (BU), a Witch in Macbeth (BU), Cunningham from The Last Days of Judas Iscariott (Stray Cat Theatre), Deborah from H2O (directed by Jack Reuler) and La Llorona from ¡Bocón! (ASU). Her absolute favorite role was Lotty Wilton from Enchanted April (directed by Steven Pounders).
Maddie McQueen Monhollon: Resident Director
Coming Soon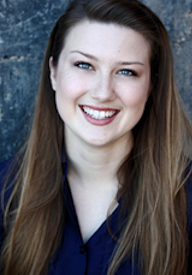 Kelly Schaaf: Musical Director/Private Voice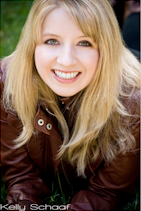 Kelly graduated from James Madison University in 2009 with a B.A. in Musical Theatre. After graduating from JMU, Kelly worked up and down the East Coast as a music director, director, and choreographer at such venues as Stagedoor Manor, Roanoke Children's Theatre, and Timber Ridge Camp. She served as Director of Theatre at Camp Chipinaw @ Silver Lake in New York and Education Music Director at Greenbrier Valley Theatre in West Virginia. Kelly was fortunate enough to work as the Music Assistant on the original musical Liberty Smith at Ford's Theatre in Washington, D.C., written by the team behind Broadway's First Date. Kelly is also a musical theatre performer. Her favorite roles include Suzy in The Marvelous Wonderettes, Cathy in The Last Five Years, Mae in The Wild Party, and Mona in Chicago. Kelly currently teaches voice lessons at Genesis and music directs the youth shows.
Laurel Peabody: Director/Choreographer
Coming Soon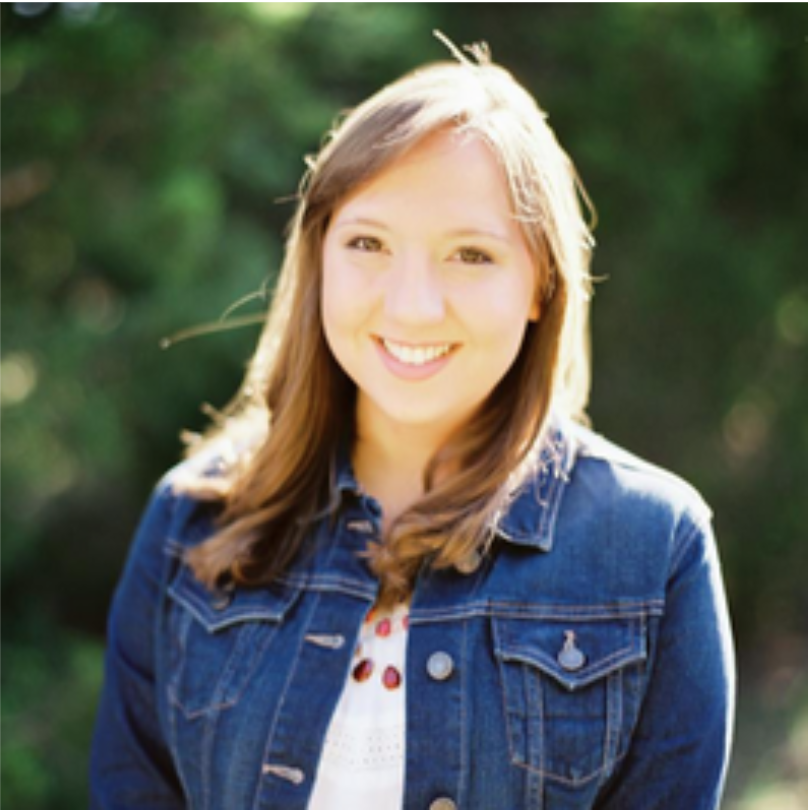 Meg Parker Wilson: Director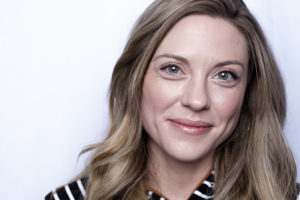 Meg Parker Wilson graduated from Southwest Baptist University with her Bachelor of Arts in Speech Communications and Theatre. She also studied at the Los Angeles Film Studies Center and interned for the Features Casting Directors at 20th Century Fox. She has a passion for training children in the areas of communication arts and theatre because of the impact it has in their lives and community. She loves costuming and training students in the area of costume construction and design! She has had the privilege of learning from and directing for GCT since 2011. She has worked for Prestonwood Christian Academy as a director and instructor for middle school theatre and currently serves as their Director of Communication Arts. Two of her favorite roles have been May from Last Train to Nibroc (SBU), and Amy March from Little Women (SBU). Her favorite shows to direct include Beyond Tolerance (PCA), 1984 (PCA) Freak the Mighty (GCT), Cloudy with a Chance of Meatballs (GCT) and most recently Madagascar Jr. (GCT). Film credits: Seasons of Grey, A Modern Day Joseph Story (Kate Welling) (Echolight Films) and Aliens in the Attic (Brook) (20th Century Fox).
Marcelle Hamilton: Staff Show Director