What makes Genesis different?
Got drama? We've got the cure!
Live stream and in-person performances begin October 2020.

OCTOBER 30 - NOVEMBER 8, 2020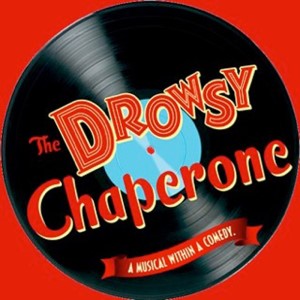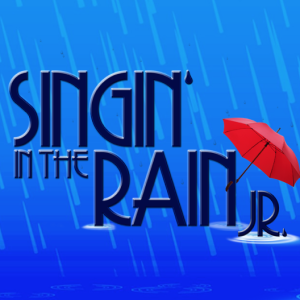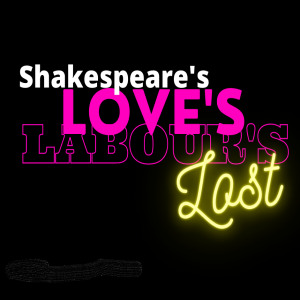 GRADES 7TH - 12TH | ADVANCED
We have the BEST theater family! We are honored by you. Your generous donations help ensure our theater will go on. Thank you so much for your support. We cannot wait to welcome you back into the theater this fall, whether in person or online! We are giving our Genesis Family a BIG cyber HUG!