What makes Genesis different?
Got drama? We've got the cure!
Live stream and in-person performances now showing!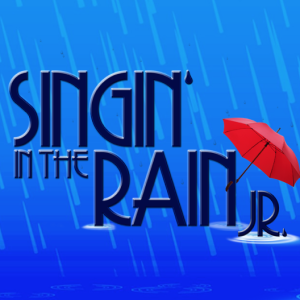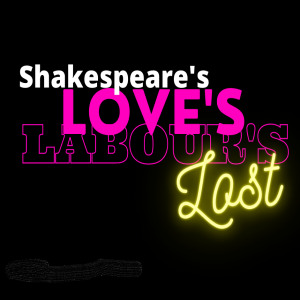 During the COVID-19 crisis, Genesis continues to be in need of your financial support to keep it's doors open. Please consider the various ways that you can support Genesis during this challenging season. Thank you so much for your support!