What makes Genesis different?
Got drama? We've got the cure!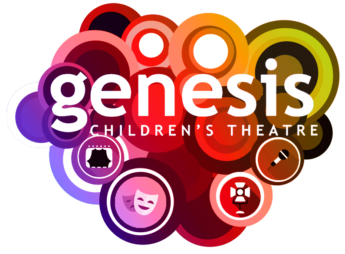 A Virtual Summer:
We can do hard things!
Your Favorite Genesis Teachers are waiting for you online!
Classes are shortened and will be a TON of fun!
Join us for a dramatic, virtual summer!
Keep Our Doors . . . CLOSED!
We would be honored if you would consider helping us out from the safety and comfort of your home.   From giving to our COVID-19 Relief Fund, to sharing our posts on social media, to registering for an online class, there are many ways you can help the Genesis Family at this time.
Your gift will go directly to our operating fund. Thank you for supporting us during this critical period.