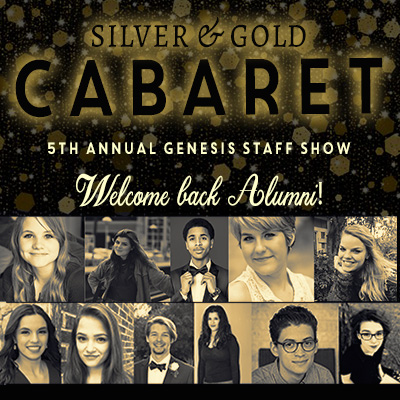 5th Annual Staff Show: Featuring Genesis Alumni
Limited seating available! Advanced ticket purchased highly recommended.
3100 Independence Pkwy #324B, Plano, TX 75075
Friday...........01-04-19 @ 7:30 pm*
Saturday......01-05-19 @ 2:00 pm
Saturday......01-05-19 @ 7:30 pm
*Opening Night After Party! After Party tickets are $5 per person and are available as an add-on purchase with your Opening Night Ticket. After Party tickets are also available at the door and include a Champagne Toast (or sparkling cider) and cake.
Get Tickets
Annie Jr.
Directors: Megan Demsky & Laurel Peabody
Beginner/Intermediate
April 5th - 14th
Registration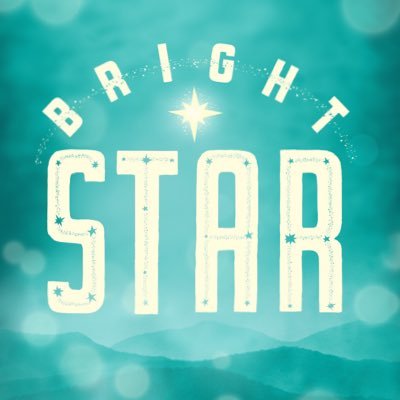 Director: Maddie McQueen Monhollon
Advanced Teens
May 3rd - May 12th
Registration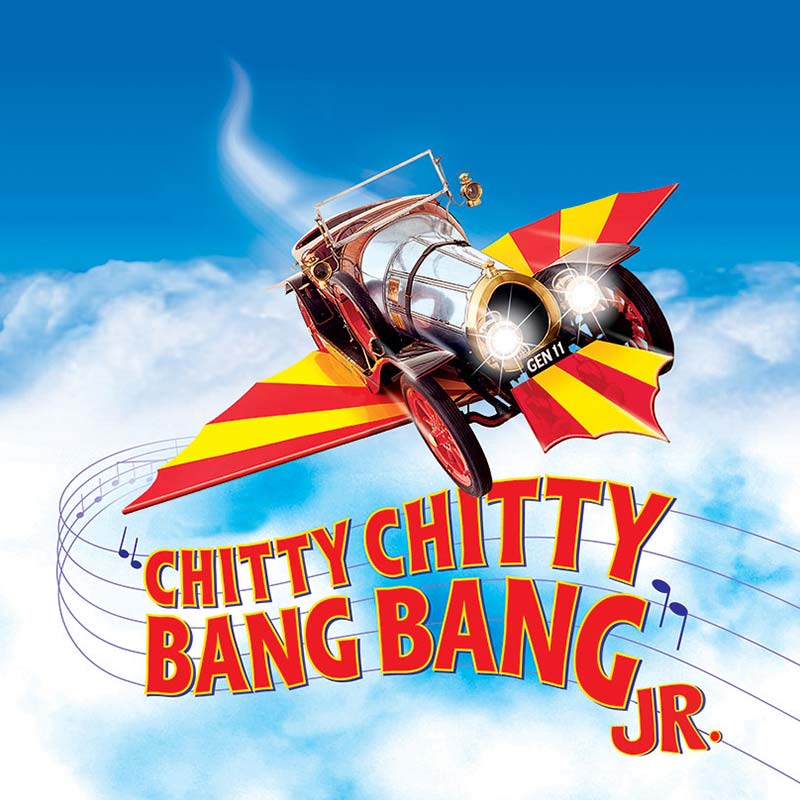 Chitty Chitty Bang Bang Jr.
Intermediate Pre-requisite
May 17th - May 26th
Registration