"Imagine a place where all the pressure and stress of the day float away. " -genesis student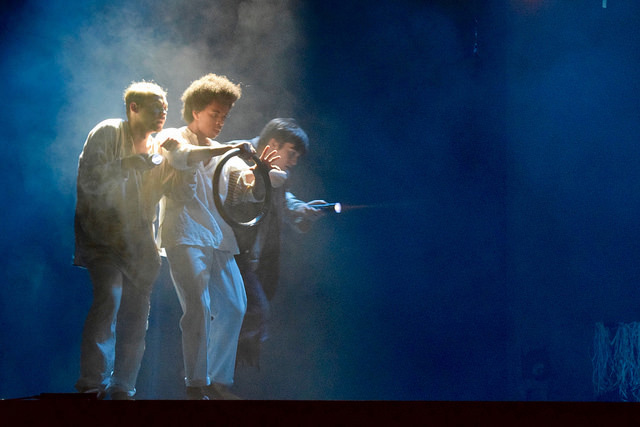 What makes Genesis different?

Got drama? We've got the cure!

Genesis Children's Theatre is a family. We are a mentorship program cleverly disguised as a theater. Our staff is unequaled in their passion and deftness in how they teach, coach, and direct their students while putting on top-notch level productions. The quality of our productions are unmatched. This is not by chance. How do we do it?
Single Casting. We believe that single casting is the only way for an actor and a cast to have the most cohesive rehearsal and performance experience. Single casting means all the rehearsal and all the performance.
Small cast sizes. It is of the utmost importance that our directors have time to work with each actor. Small cast sizes give more one on one opportunities for our directors to really get to know your children.
Our staff. It is rare to find a director that meets the highest standards of artistic vision, leadership, mentorship, kindness, and a healthy tool box where they can pull out the best in their students.
Positive energy.  As our Artistic Director says "The energy you put out in the world is the energy you get back. That is why we have such wonderful families at Genesis."
Learn More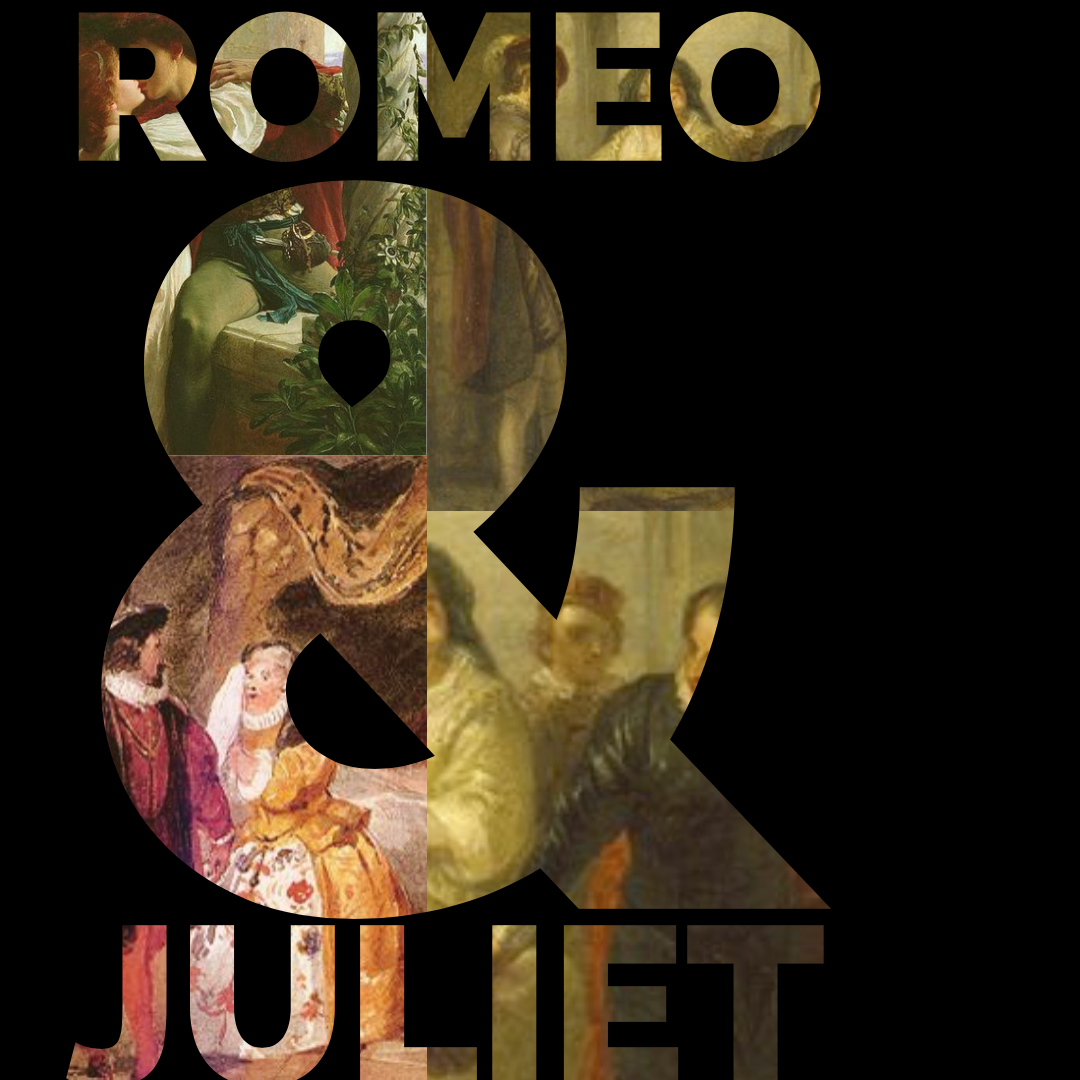 William Shakespeare's Romeo & Juliet
Limited seating available! Advanced ticket purchase highly recommended.
3100 Independence Pkwy #324B, Plano, TX 75075
Friday............02-15-19 @ 7:00 pm
Saturday......02-16-19 @ 7:00 pm
Sunday......02-17-19 @ 3:00 pm
Friday...........02-22-19 @ 7:00 pm
Saturday......02-23-19 @ 2:00 pm
Saturday......02-23-19 @ 7:00 pm
Sunday......02-24-19 @ 3:00 pm
Directed by: Meg Sullivan; Fight Choreography: Seth Monhollon
Get Tickets
Explore the Show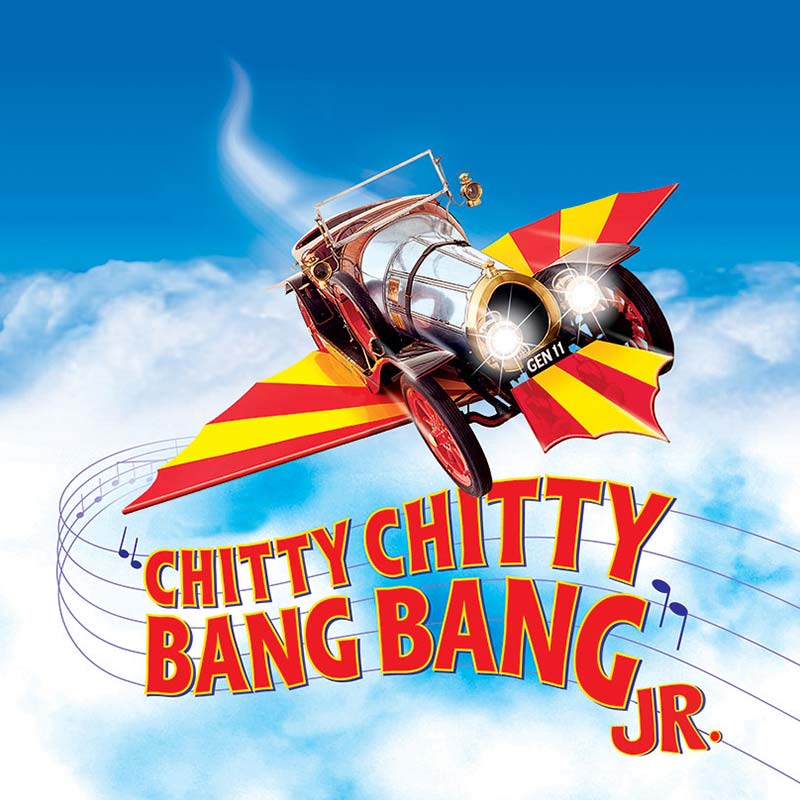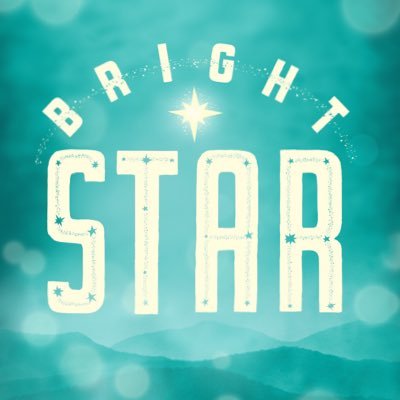 Lower School Registration Open
actors make the best friends!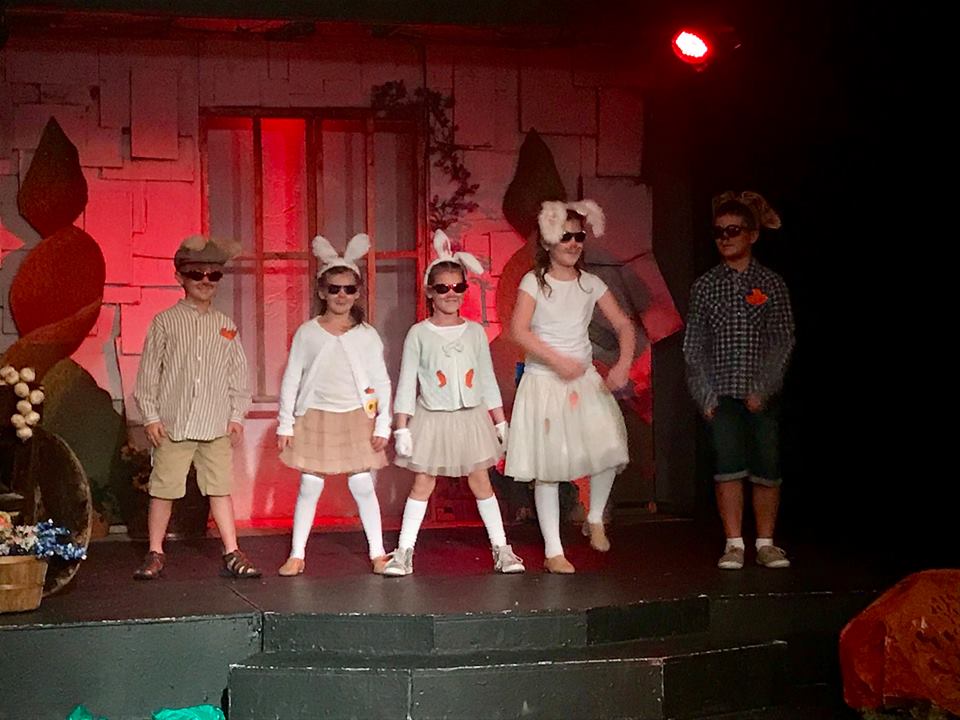 Imagination is our most powerful tool. We give value to your children's ideas by creating characters and storylines using their narratives!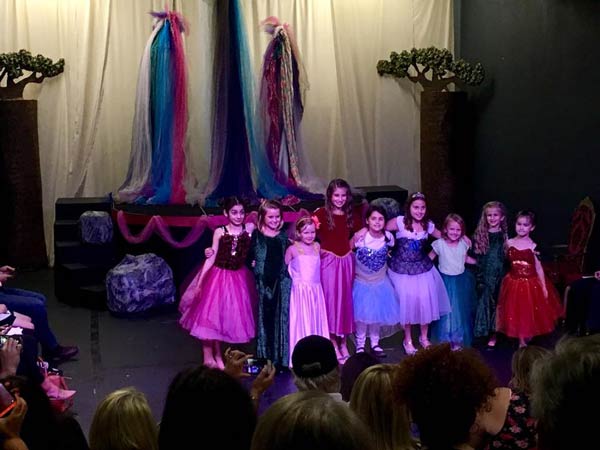 There is nothing like the feeling of applause
The frequency with which we encounter students with anxiety and low self esteem continues to climb. Therefore, It is of the utmost importance we find all the ways to encourage and celebrate our students. At Genesis, applause is everywhere. In rehearsal, at the end of rehearsal, and during performances.
Never underestimate the magical powers of applause.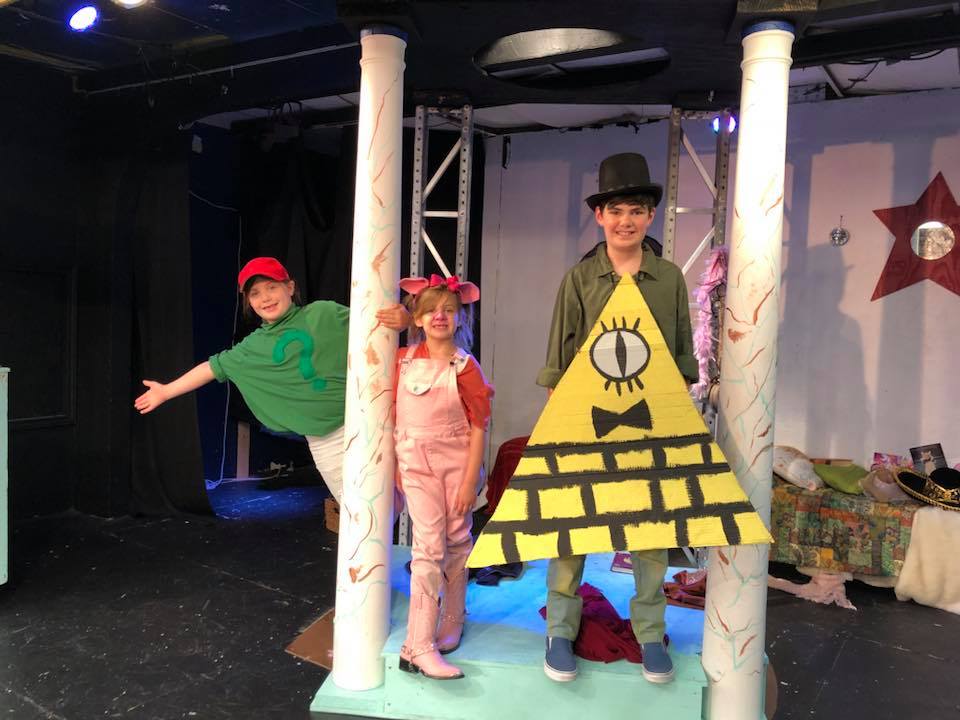 We play silly games and try silly tongue twisters. We stretch our bodies. We try on all different kinds of faces which correlate with as many different emotions that we can come up with!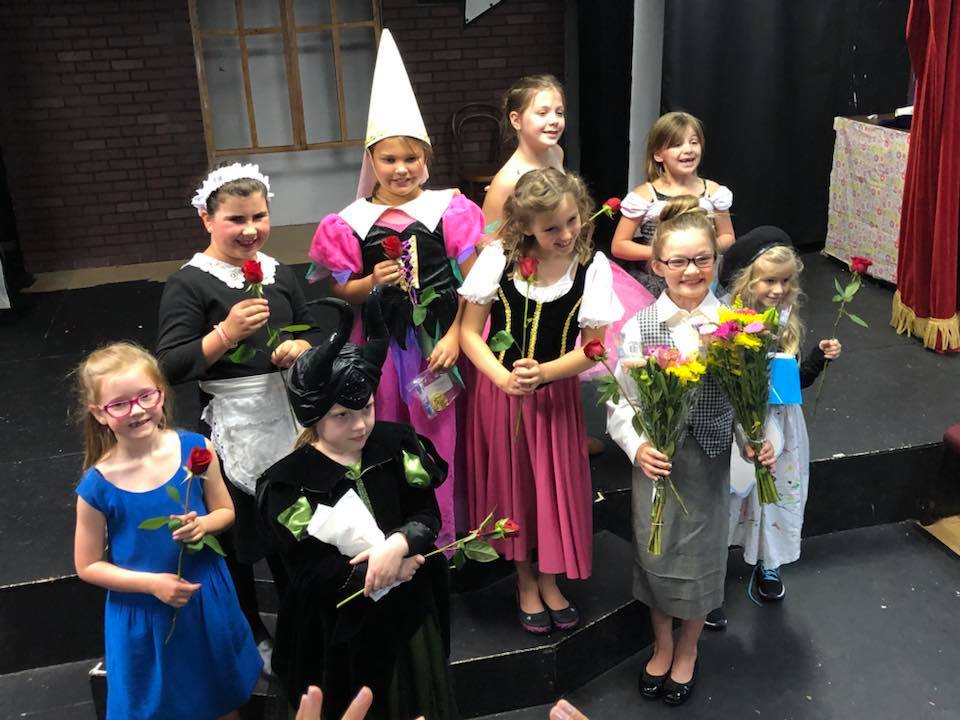 Arts Education leads to higher test scores
Arts in the schools increase test scores and lower dropout rates. The report, Critical Links, contains 62 academic research studies that, taken together, demonstrate that arts education helps close the achievement gap, improves academic skills essential
for reading and language development, and advances students' motivation to learn.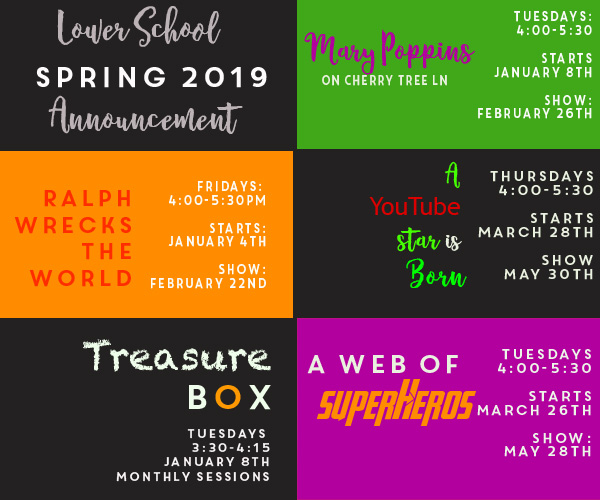 Lower School Classes
Grades K-5
We call lower school classes "production classes" because there is a production at the end!
Production classes are a great way to get involved with theatre! These classes teach the basics of acting, how to rehearse a play, how to project your voice, control over your body, and using your imagination!
Each student gets a role with lines to learn
Lower School Directors:
Maddie McQueen Monhollon

Megan Demsky

Meg Sullivan

Addison Ross
Acting training is human training