Genesis Children's Theatre Ovation Award Recipients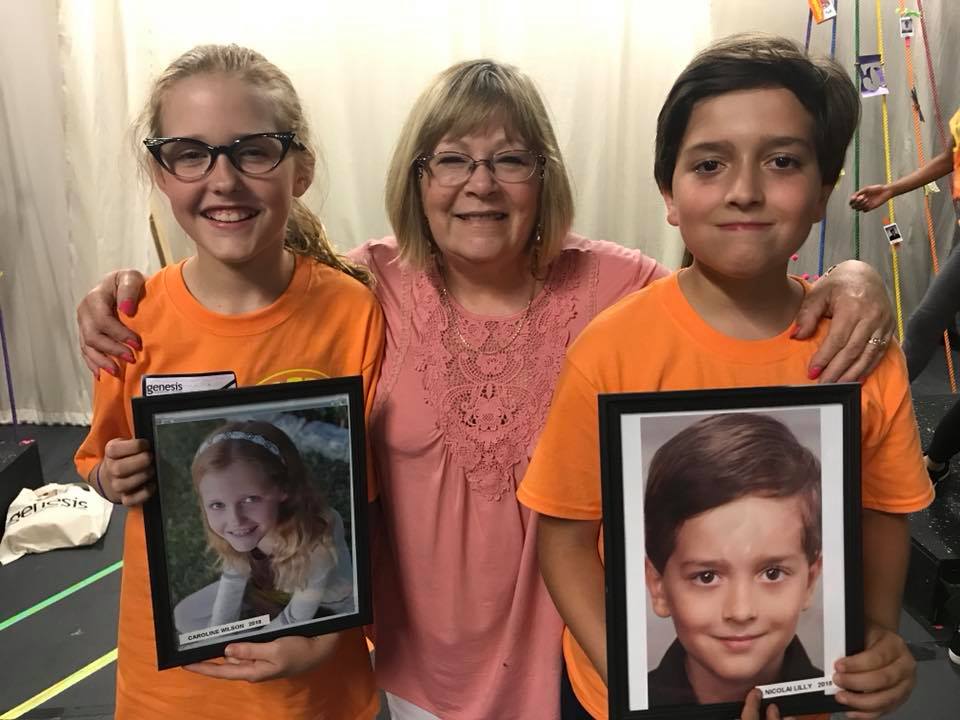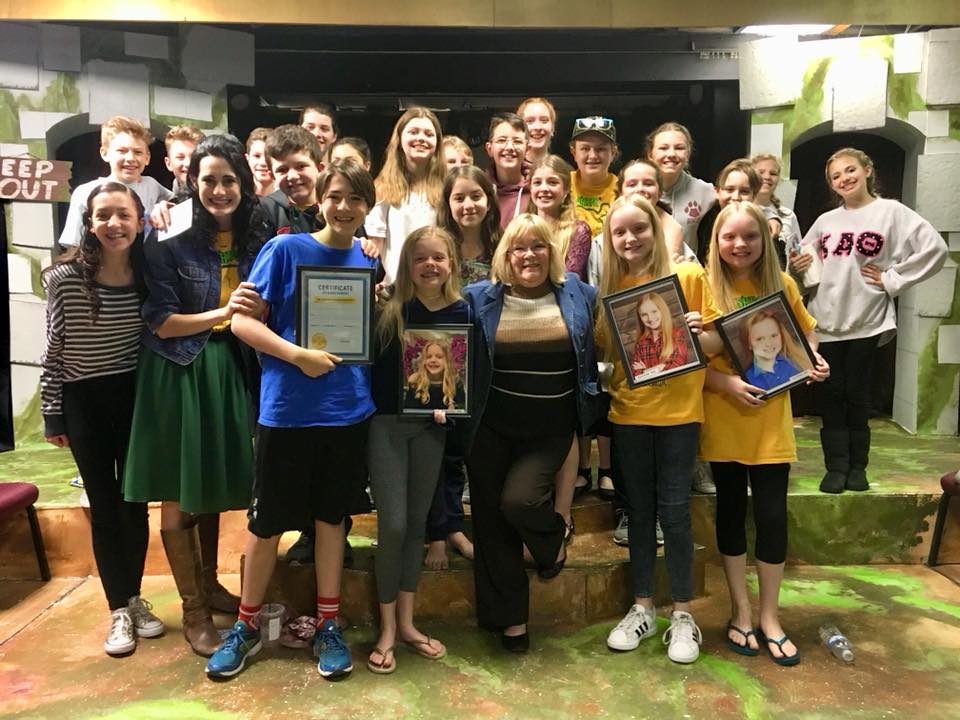 The Ovation Award is given to those students that perform in SIX or more Main Stage shows at Genesis. Once they acheive this milestone, their picture is hung on our theatre wall for ever and always. Ms. Neicole gives out the Ovation Award during our "Love Notes" ceremony, following the final performance of the show.  Many tears of joy are shed, as students take a walk down memory lane, recalling how far they have come during their time at Genesis. It is a beautiful celebration and recognition.
The following wonderful actors are Genesis Ovation Members.
Alicia Rose Ashe
Grace Bacino
Cece Bogda
Grant Bower
Jackie Castillo
Natalie Chapin
Blake Coleman
Mia Dorsett
Cali Douglass
Devin Evans
Paige Evans
Emily Fabrega
Piper Fasken
Aidan Fenton
Ellen Frantz
Maddie Geer
Alex Geer
Arwen Ghaffar
JD Grizzle
Hunter Hall
Marianna Harris
Morgan Hausz
Kendall  Hoefler
Charlotte Jenkins
Camille Jett
Khalib Kennedy
Annaelise Kennedy
Chris Kocian
Max Kuenzer
Emory Lambert
Jolie Lambert
Sydnee Lasseigne
Derril Lasseigne
Catelyn Lawrence
Connor Lawrence
Tanner Lewis
Nicolai Lilly
Isadora Lilly
Alexander Lilly
Amelie Lopez
Ford Lorenz
Hannah Mansfield
Sara Massoudi
Mollie Claire Matthews
Scout Mayberry
Collin Mayo
Kellen Miller
Emsley Mitchell
Chetan Moghe
Grace Moore
Makenna Ostrom
Annabelle Phillips
Emma Platt
Benjamin Polanco
Kailee Polanco
Maddie Pratt
Thomas Raber
Grace Raber
Ryan Reisfield
Logan Riseling
Daniela Rodarte
Jackson Rogers
Juliana Roller
Tyler Ross
Addie Ross
Avery Rudd
Lily Ryan
Ayla Ryan
Connor Schaaf
Amy Kate Schonberg
Haddon Sheets
Sophie Sheets
Rajhon Singleton
Rebecca Smith
Kimberly Spiel
Ally Spiel
Emily Spiel
Alexa Stratton
Emily Stuhler
Sofie Suarez
Max Swenson
Eduardo Velez
Elyssa Weiss
Christian West
Emily Widner
Caroline Wilson
Lauren Wilson
Evan Wolfe
Genesis Children's Theatre
Standing Ovation Award Recipients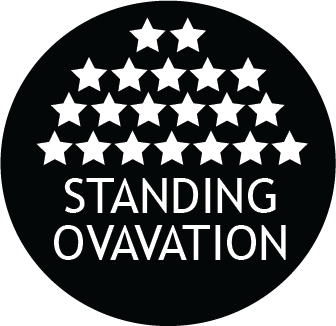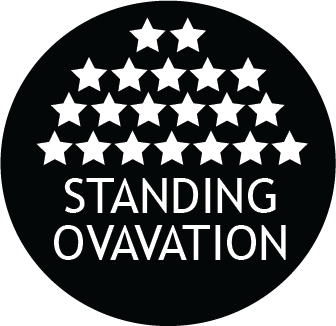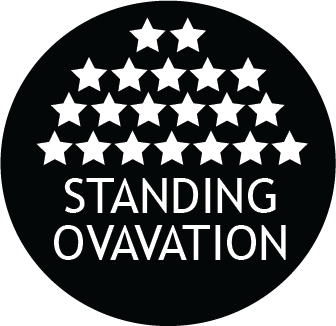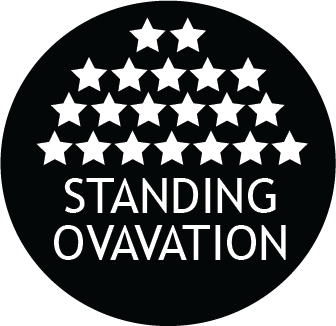 These amazing students have completed 20 Main Stage Shows at Genesis. they represent hard work, dedication, and are the essence of what Genesis stands for. We could not be more honored that these students have chosen to work their craft with us over such a long period of time.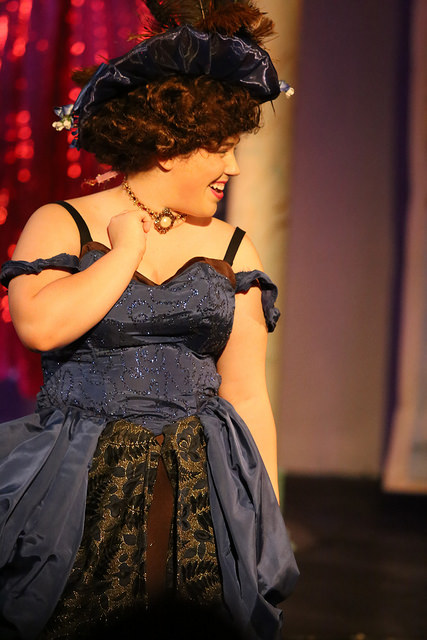 Emily Fabrega was our very first Ovation recipient. She received her Standing Ovation award while captivating audiences as  TiMoune in Once On This Island, Jr, summer of 2016.
Aidan Fenton recieved his Standing Ovation Award while playing the chillingly refined Beadle in Sweeney Todd, The Deamon Barber of Fleet Street.
Other Standing Ovation Recipients: Grace Moore, Chris Kocian, Camille Jett, Ally Spiel