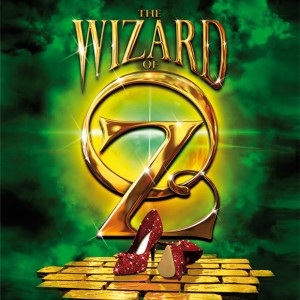 Ages: 6 - 12 | Grades: 1st to 6th
Auditions: January 8, 2020
After a tornado whisks her away to the magical land of Oz, young Dorothy teams up with a Scarecrow, a Tin Woodsman and a Cowardly Lion to find the mighty Wizard of Oz, who can send her home. Along the way, they must avoid the clutches of the Wicked Witch of the West, who is trying to steal the mysterious magic slippers that once belonged to her evil sister... but are now on Dorothy's feet. Dorothy eventually learns just how magical friendship can be and how wonderful it can feel to go home again.
Due to COVID-19, all shows at Genesis are currently postponed until after April 27, 2020.  We ask that you not call or email our office for a refund or exchange until we have announced our new schedule.  Once we have decided our new schedule, we will reach out to you individually to inquire about your preference for the following options:
Because ticket sales are how we keep our theatre running, we ask that you work with us to transfer your tickets to a different showtime.
If you cannot make those showtimes work, we ask that you consider giving back your ticket as a tax deductible donation.
If neither of those options are available for you, we will refund your money.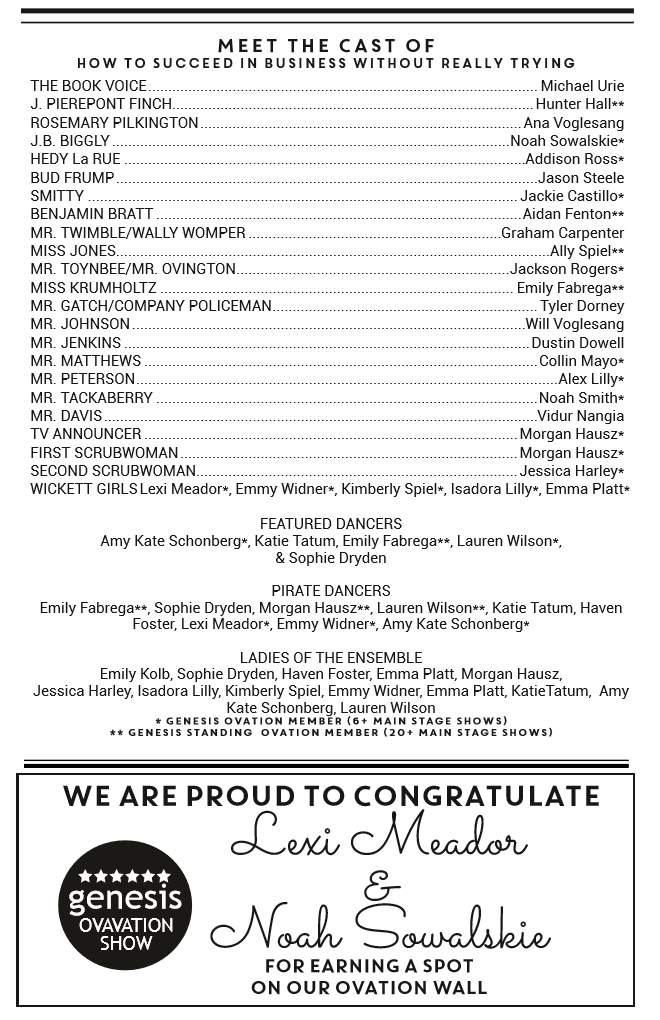 PLAYBILL COVER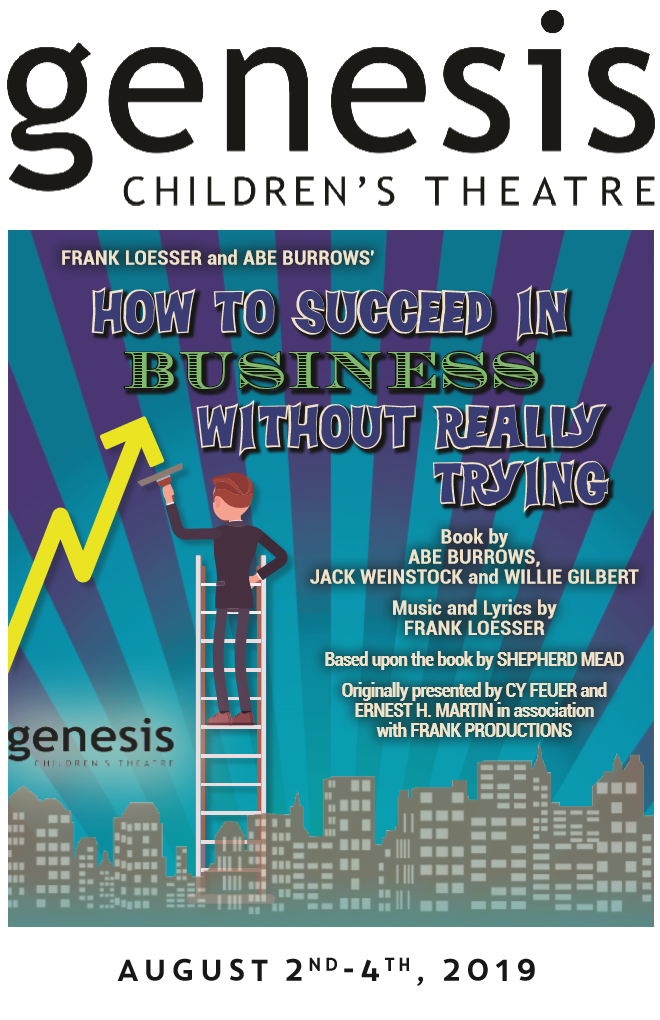 BEHIND THE SCENES