No! Some theaters require families to purchase $150 worth of tickets on top of your registration fee. At Genesis, we believe that if the show is good, people will come; therefore, you may purchase as many or as few tickets for the show as you would like. Our patron base knows the shows at Genesis are consistently excellent. Purchase your tickets in advance. We will sell out! Tickets range from $12-14 per seat.  Only purchase tickets for the shows that you want to see, but keep in mind that ticket purchases are not refundable.
Yes! Some theaters require you to purchase your own costume pieces in addition to the cost of your tuition. However, at Genesis,  we believe that it is the responsibility of the theater to put together the technical elements of the productions.  These technical elements include wigs, costumes, props, sets, and running the show.  You may be asked to provide some basic pieces from your own wardrobe such as pants, undershirts, etc., but you will not be required to purchase a costume for the show!
At the heart of our theatre, we are coaches and mentors. Small casts allow us to spend less time "herding" and more time diving into the show, leaning in to coaching moments, and crafting the show.  Small casts give us more time.  This time allows us to get to know your child, explore emotions, breakdown walls, work techniques, and have time to clean and polish.
Our directors are unequaled in their talent for teaching and directing young people towards an incredible show. They are passionate about coaching and training actors to their reach their full potential, directing and designing quality theater pieces, and setting an example of professionalism in theater. Further, our staff of directors are a team, constantly working together to bring forth the best shows and best experience for all involved in the Genesis Family.
Love Notes is a tradition at Genesis. At the close of each Main Stage Production, the director sits with their cast and gives each student a personalized, hand written note. This is time for the director to recognize each individual child, to praise them, and to speak positivity to them. It is an emotional time for recognition, love, and community. Love Notes is special because the director has had time to focus on one, awesome cast and because that cast was small enough for the director to notice each individual.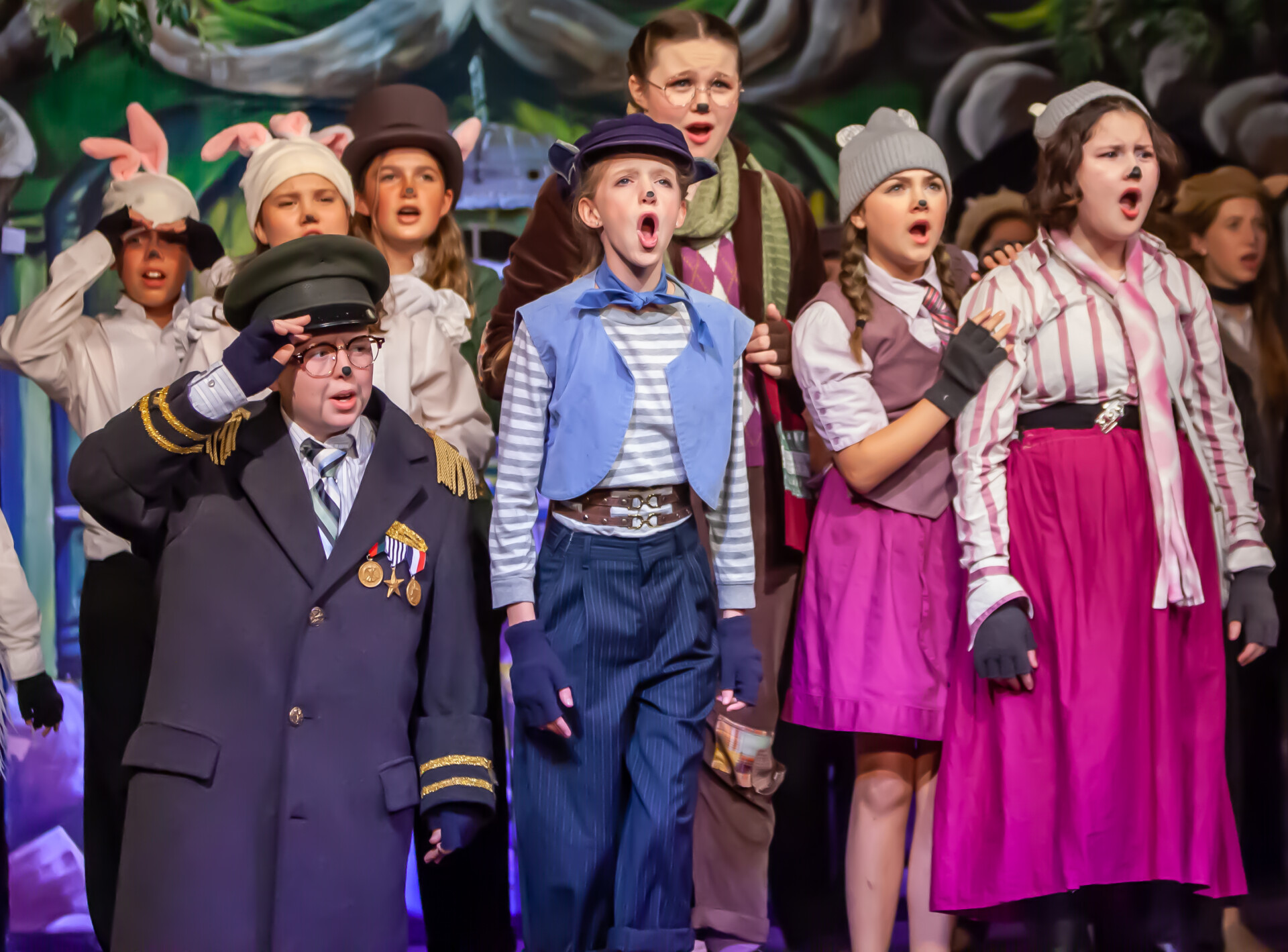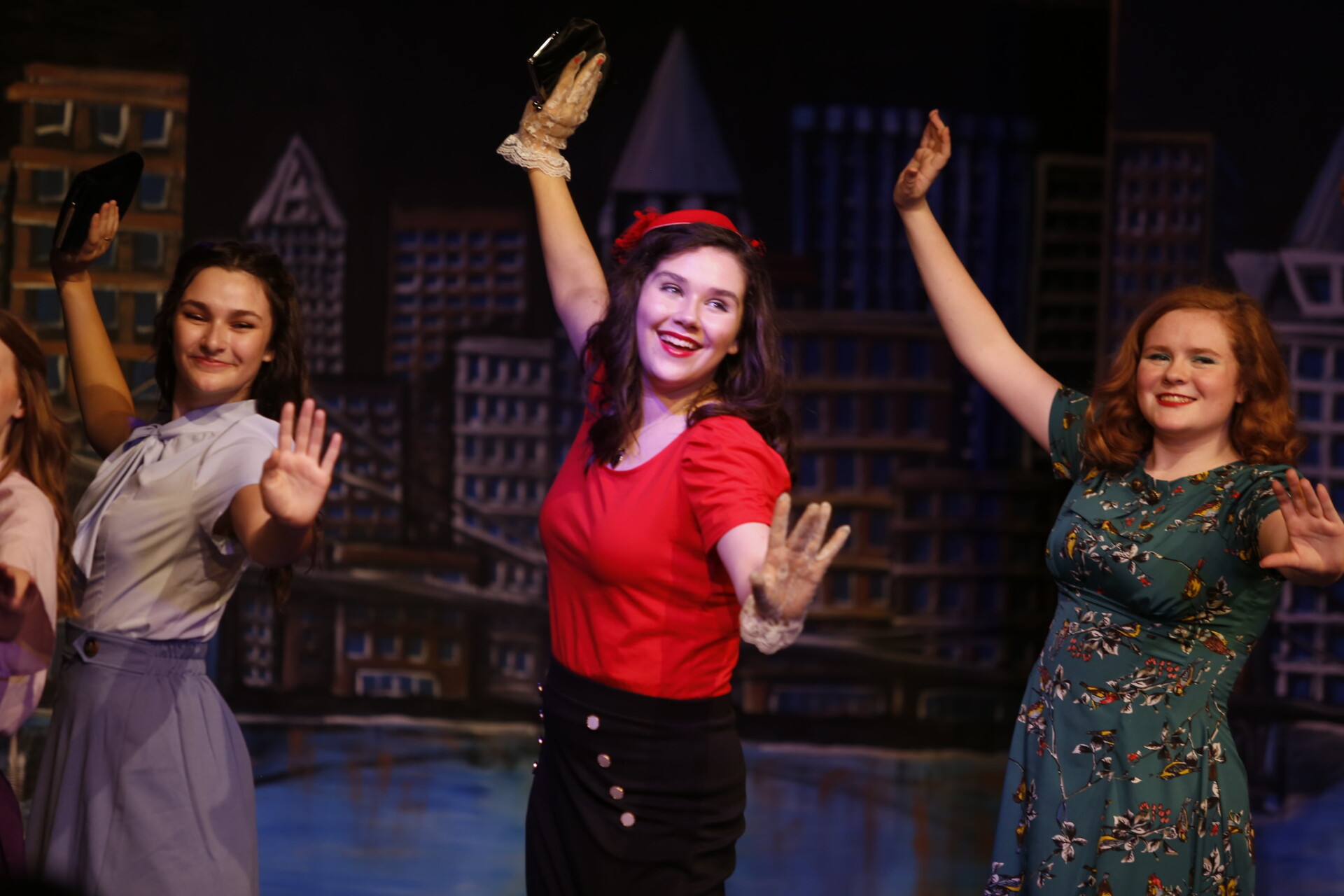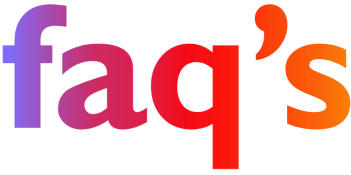 There are many ways to get involved!  Sign up for our newsletter to find out about upcoming shows and classes.  Explore our Registration Platform for classes and shows that align with your child's experience and age level. If you have any questions about which show to register for, be sure to call us at the theatre at 972-599-3505.
Once you register your child for a show, you will receive an email with information about the audition.  Your child should come prepared for the audition time.  Often, your child will be asked to read and act out some lines.  He or she may also be asked to sing a song from the show.  Every child who is registered is guaranteed a part in the show.  In the case that your child does not get the role that they wanted, please see the refund policy below.  As Genesis always says, "There are no small parts, just small actors!"
Absolutely!  At the end of the registration process, you may select from a variety of payment plans.
When you pay your tuition, you are paying for your child's place in the show/class. After you register, your child will audition for a role. There are NO refunds given if you drop a class or show for any reason at any time.  All payments will still be processed. If a class is cancelled by Genesis Children's Theatre, you will receive a refund of tuition. All summer camps need 6 students to "make".  When a camp does not have enought students enrolled to be held, campers will be given the option to transfer to another camp or will be issued a refund.
Your tuition money covers ALL costs and fees associated with the production!  Since ticket purchases are optional, there are no hidden or additional fees beyond the cost of your tuition. Tuition covers:
director's fees
rights and royalties
costumes
props and sets
one show t-shirt for the student
Optional items for purchase include:
tickets to the shows
show poster
additional show shirts