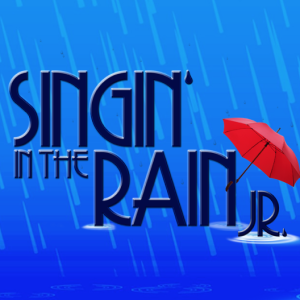 December 2020
Directed by Maddie McQueen-Monhollon
Dazzling tap dances, witty dialogue, & hit Hollywood standards make this show a guaranteed good time!
09/08/2020 - 12/13/2020   


TU, TH, 5:00 PM - 7:00 PM
Ages 9-15
 | 
Grades 4th to 9th
AUDITIONS
Mandatory Tap Class/Audition Dance Prep Workshop via Zoom: Sat, Aug 29th 10AM-12:00PM
Choose a 1 min cut of a traditional musical theatre song in the style of the show. Submit a video of yourself performing/singing this cut, fully memorized with a backing track (instrumental tracks only), filmed landscape. Film yourself performing the provided tap dance audition combination. Submit these videos, headshot, resume, & signed audition form to the Cast Google Drive Folder. Link provided upon registration. Callback materials & tap combo to come.
1st Round, video submissions due Wed, Sept 2nd by 5PM
2nd Round, Fri, Sept 4th 5-8PM callbacks via Zoom. Sides & callback songs from the show to be provided.
Potential 3rd Round, Sept 5th-6th, small group in-person dance & singing callbacks, if/as needed.
REHEARSALS
Rehearsals every Tues & Thurs starting Sept 8th through Dec 3rd, 5-7PM. Hybrid (virtual & in-person) rehearsals. No rehearsals the week of Thanksgiving. Please review Covid policies & procedures on our website! Masks required during rehearsals. Face shields will be worn during performances.
TECH WEEK
MANDATORY: ALL STUDENTS REQUIRED TO ATTEND EACH DAY
Mon-Thurs, Nov 30th-Dec 3rd 5-8PM
PERFORMANCES
Fri-Sun, Dec 4th @ 7pm, Dec 5th @ 7pm, Dec 6th @ 3pm
Fri-Sun, Dec 11th @ 7pm, Dec 12th @ 2pm & 7pm, Dec 13th @ 3pm
Love Notes Dec 13th @ Noon
Strike will follow the final show. All cast & parents asked to stay for strike.
OTHER INFORMATION
We will be social distancing the audience, live streaming, and will have copies available for sale.
COSTUMES will be provided by Genesis. Supplemental items & dance shoes from your wardrobe.
SET BUILD Sat, Nov 14th 10AM-1:30PM.  parent & student must attend from each family.
EACH STUDENT WILL BE GIVEN A SHOW T-SHIRT.  Additional t-shirts may be purchased for $15 at registration.
ORIGINAL CAST POSTERS WILL BE AVAILABLE FOR PURCHASE FOR $20.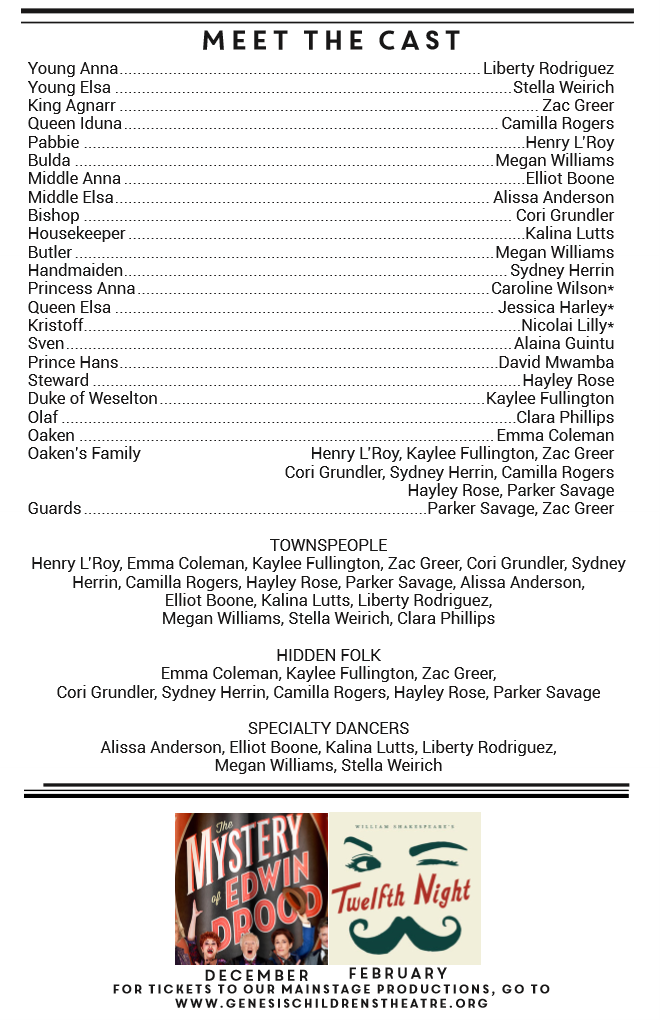 PLAYBILL COVER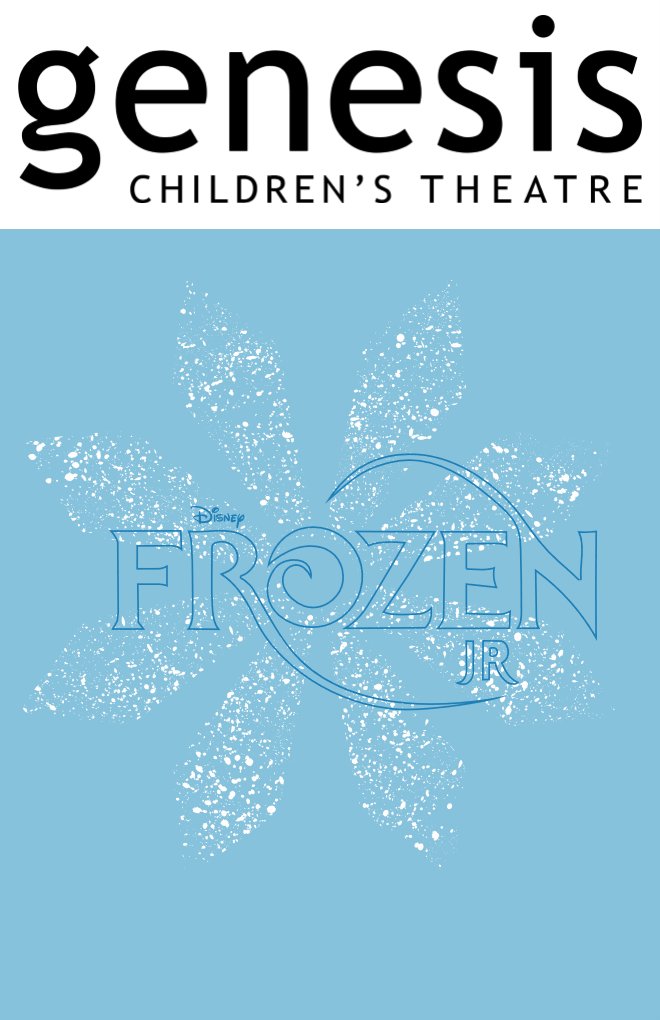 BEHIND THE SCENES