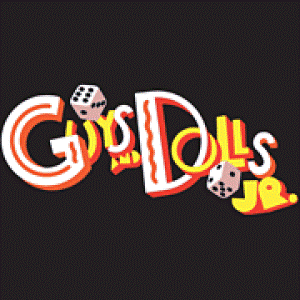 Ages: 9-14 | Grades 5-8
Auditions: December 30, 2019
Set in Damon Runyon's New York City, Guys and Dolls JR. follows gambler, Nathan Detroit, as he tries to find the cash to set up the biggest crap game in town while the authorities breathe down his neck. Meanwhile, his girlfriend and nightclub performer, Adelaide, laments that they've been engaged for fourteen years without ever getting married. Nathan turns to fellow gambler, Sky Masterson, for the dough, but Sky ends up chasing the straight-laced missionary, Sarah Brown. Guys and Dolls JR. takes us from the heart of Times Square to the cafes of Havana, but everyone eventually ends up right where they belong.
Due to COVID-19, all shows at Genesis are currently postponed until after April 27, 2020.  We ask that you not call or email our office for a refund or exchange until we have announced our new schedule.  Once we have decided our new schedule, we will reach out to you individually to inquire about your preference for the following options:
Because ticket sales are how we keep our theatre running, we ask that you work with us to transfer your tickets to a different showtime.
If you cannot make those showtimes work, we ask that you consider giving back your ticket as a tax deductible donation.
If neither of those options are available for you, we will refund your money.
PLAYBILL COVER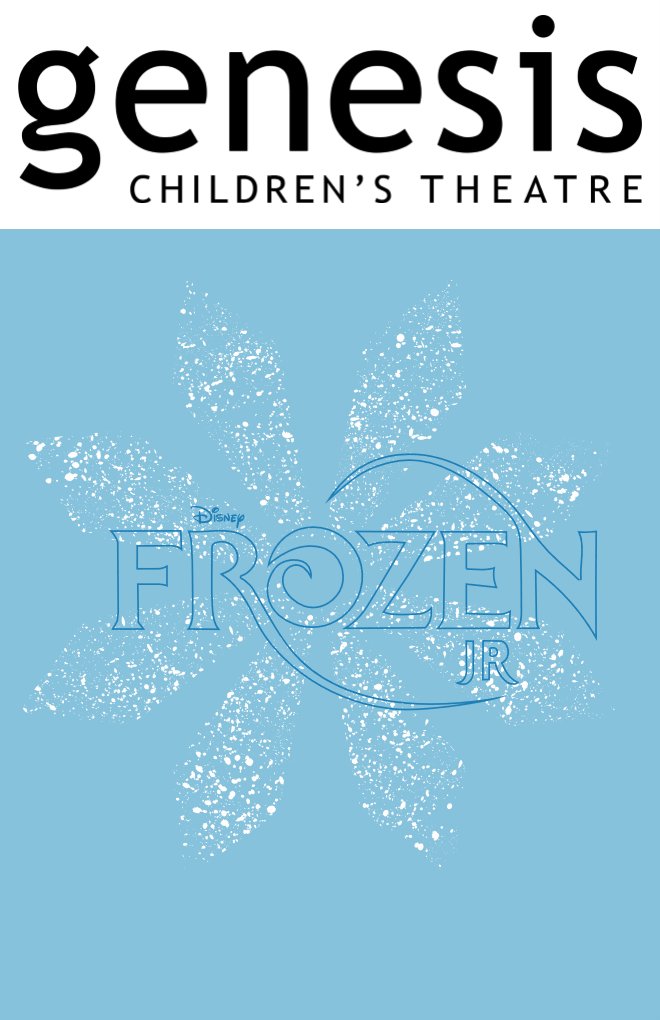 BEHIND THE SCENES